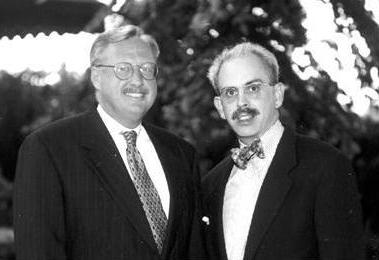 Talk to an estate planning, traffic, criminal or family law attorney in Philadelphia, PA and Wilmington, DE
Take all of your legal concerns to Minster & Facciolo, LLC the next time you need a dedicated legal team. Residents in the Wilmington, DE and Philadelphia, PA areas trust us to assist with cases related to estate planning, criminal, traffic, real estate, small business counseling and family law. Your attorney will work diligently on your case and fight aggressively for a favorable outcome. You'll maintain ongoing communication with your attorney throughout your case.

Whether you need an estate planning attorney, a child custody attorney or a criminal defense attorney, you can get the legal counsel you need from our law firm. You can reach our Pennsylvania office at 215-627-8200 or our Delaware office at 302-777-2201. Call us now to schedule a consultation.